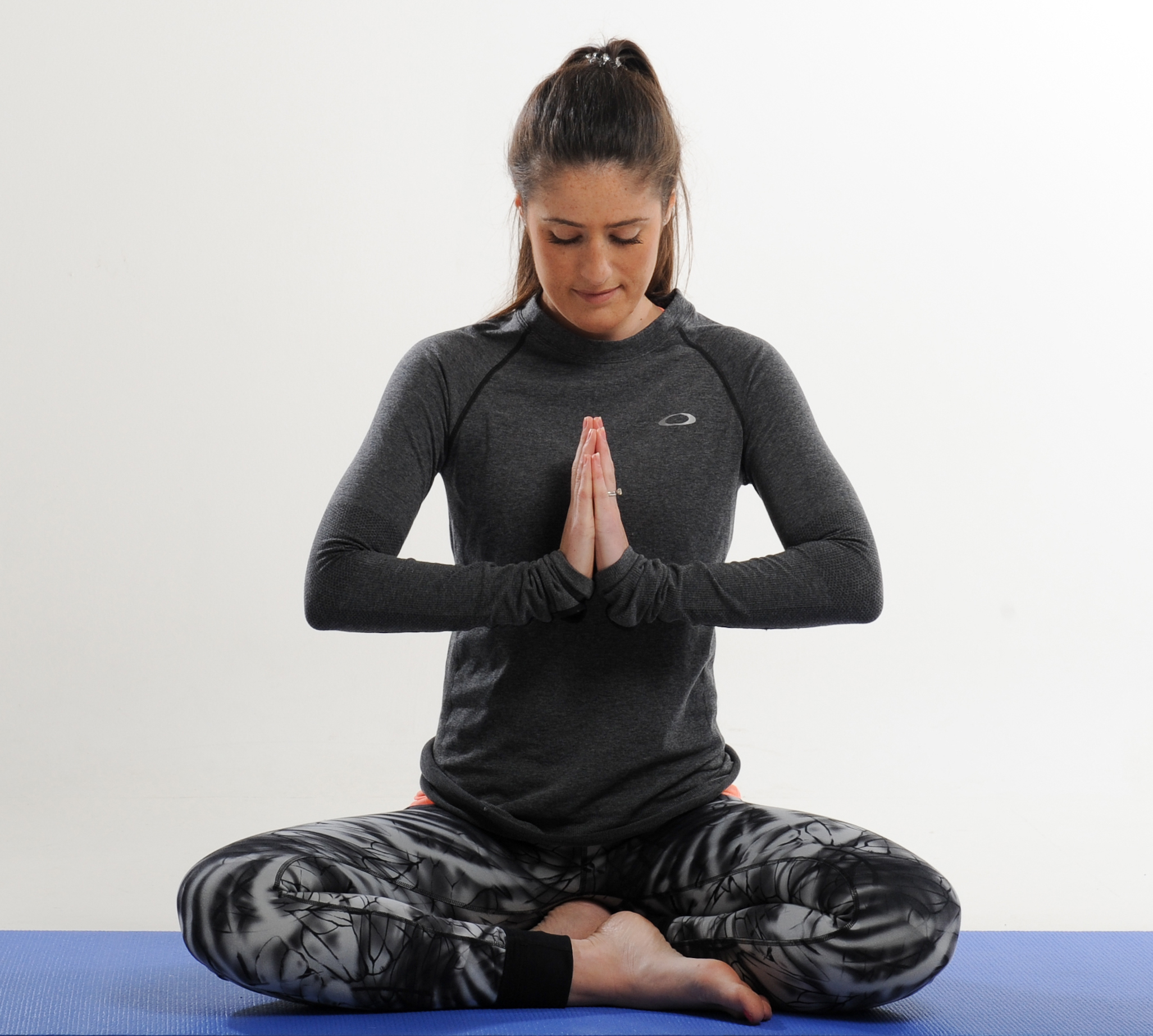 of your yoga journey with me!

Adult's Yoga
I teach adult's yoga from beginners to improvers with a gentle yet strong flowing practice, in a style where I teach a link between breath and movement.

Pregnancy Yoga
I have specialised to teach pregnancy yoga and birth movement and it is my true teaching passion. I have taught over 1000 women during their pregnancy. 
Postnatal Yoga
It brings me such joy to support women on their postnatal journey where you will reset your body after birth and restore your mind.
Children's Yoga
You are never too young to start yoga. I am extremely passionate about teaching yoga to children. I believe that yoga is an amazing activity to teach all children.
"I've been to two of Laura's classes: Mum and baby yoga with my first born and I'm currently attending her antenatal yoga while pregnant with my second. Both are brilliant classes allowing you to focus on yourself and the baby. The antenatal class has been a blessing, giving me that time to relax and not think about what needs doing next. For me the class has been great for techniques/positions and stretches to help with labour, reflux and an ongoing injury. It's nice that all the mums to be get to discuss any issues (if they like) at the beginning of the class. I have found it extremely enjoyable during this second pregnancy and hope to join her in the Mum and baby yoga again.
Thanks for all the advice and an hour of relaxation!"
"Thank you so much!!!! I really enjoyed your classes and thank you for the weekly support! Your classes were the best part to my week!"
"Hi Laura, your pregnancy yoga class was one of the highlights of my week when I was pregnant with my first! 100% recommend it to all of my friends now!"
Amrita Sawhney